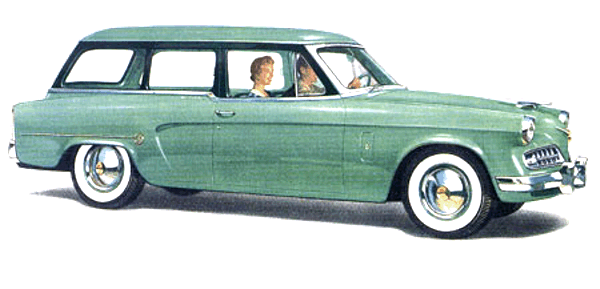 The
Studebaker Conestoga Registry
now and forever will be located
HERE
coded in old school HTML for the best browser compatibility, reliability, and easy editing for me from where ever I may be. Please let me know if you would like any photos or description updated on your listing in the registry.
If sending info on your Conestoga to be added to the registry, please send:
1)
Your name
2)
City and state
3)
At least 1 photo
4)
Optional details; engine, color, year bought, etc., etc..
Contact me direct at brizbomb dot com:
links: REGISTRY - PHOTO GALLERY - PDF's